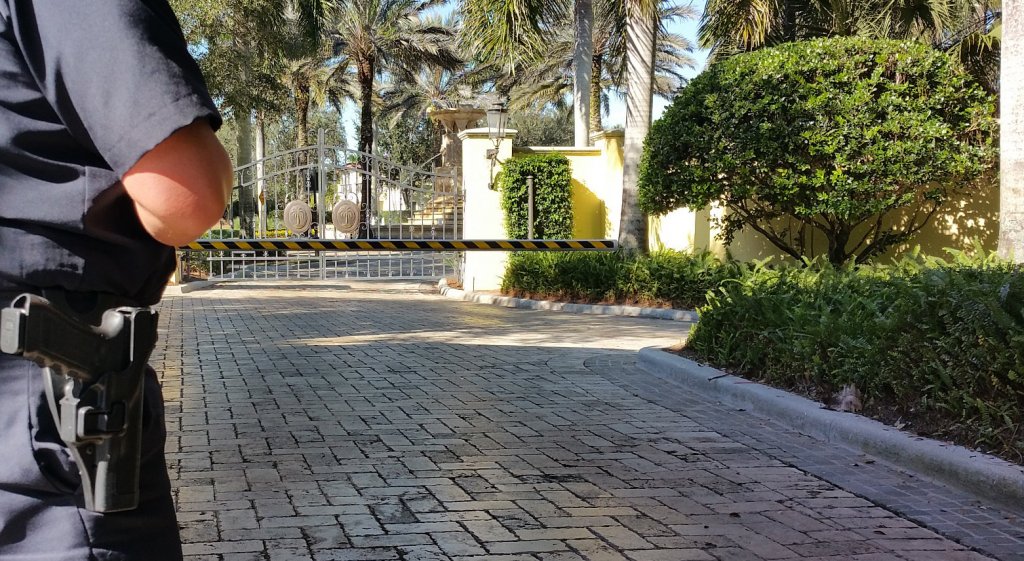 Gated Communities
​
Victory Security is uniquely positioned to
partner with property and facility managers, boards and associations to manage all the relationships necessary to ensure integrated cooperation and interface for all your access control needs.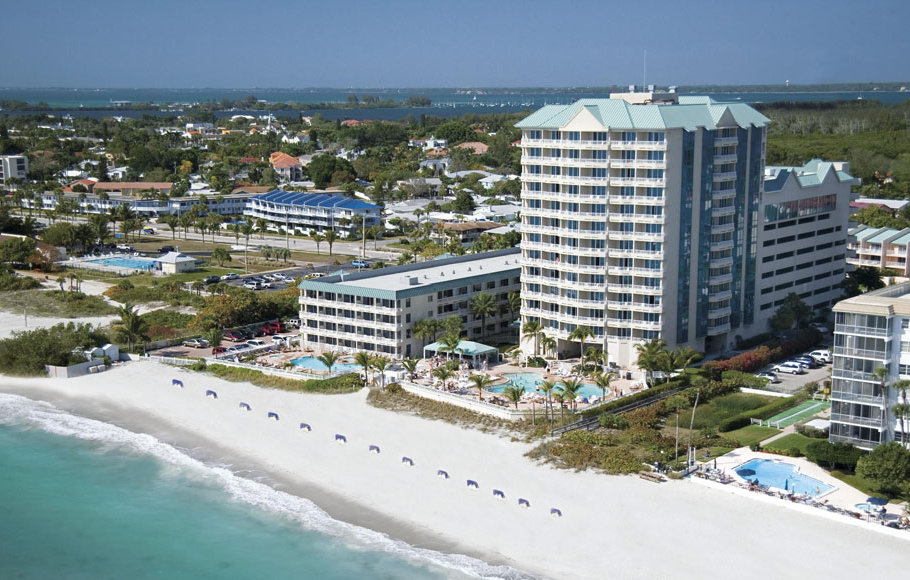 Resorts & Hotels
​
VSA has recently expanded their portfolio to include luxury and high-end hotels and hospitality-focused locations. Our security guards are trained to site-specific needs and readily become part of the in-house staff while maintaining the convenience and professional support of a contract security company. From assisting guests to their rooms, aiding in the operation of early morning food and beverage service to delivering guest folios and newspapers, Victory Security becomes an integral part of of your team's success..
Victory Security works with and supports the following.........................
At VSA we hold our employees to the highest standards.
We constantly shop our sites to ensure that the best level of service is provided. Our field managers are constantly evaluating our men and women in the field.
We seek highly trained individuals that fit the unique needs of our clients.
We tailor our team to be site specific with regards to job responsibilities to match the needs of our client.
VSA supports our armed services and create jobs for those who have served our great nation.
We are constantly looking for highly trained individuals that have served our country..